Welcome to the Star Quality Success School!
If you're ready to go from chaos, confusion and dimming your light to calm, confident and showing up bright, this is the place for you.
This carefully curated programme will give you everything you need to boost your business in simple, actionable, bitesize lessons - we are not about the overwhelm here!
We'll cover mindset magic including success habits used by the world's top entrepreneurs, building a beautiful business, who your ideal client is and how to speak their language, perfecting your products, packages and prices, and of course, simple PR tools and techniques to help you get powerfully visible with ease.
If you're ready to say YES to success then this is the programme for you.
See you in there Superstar...
🌟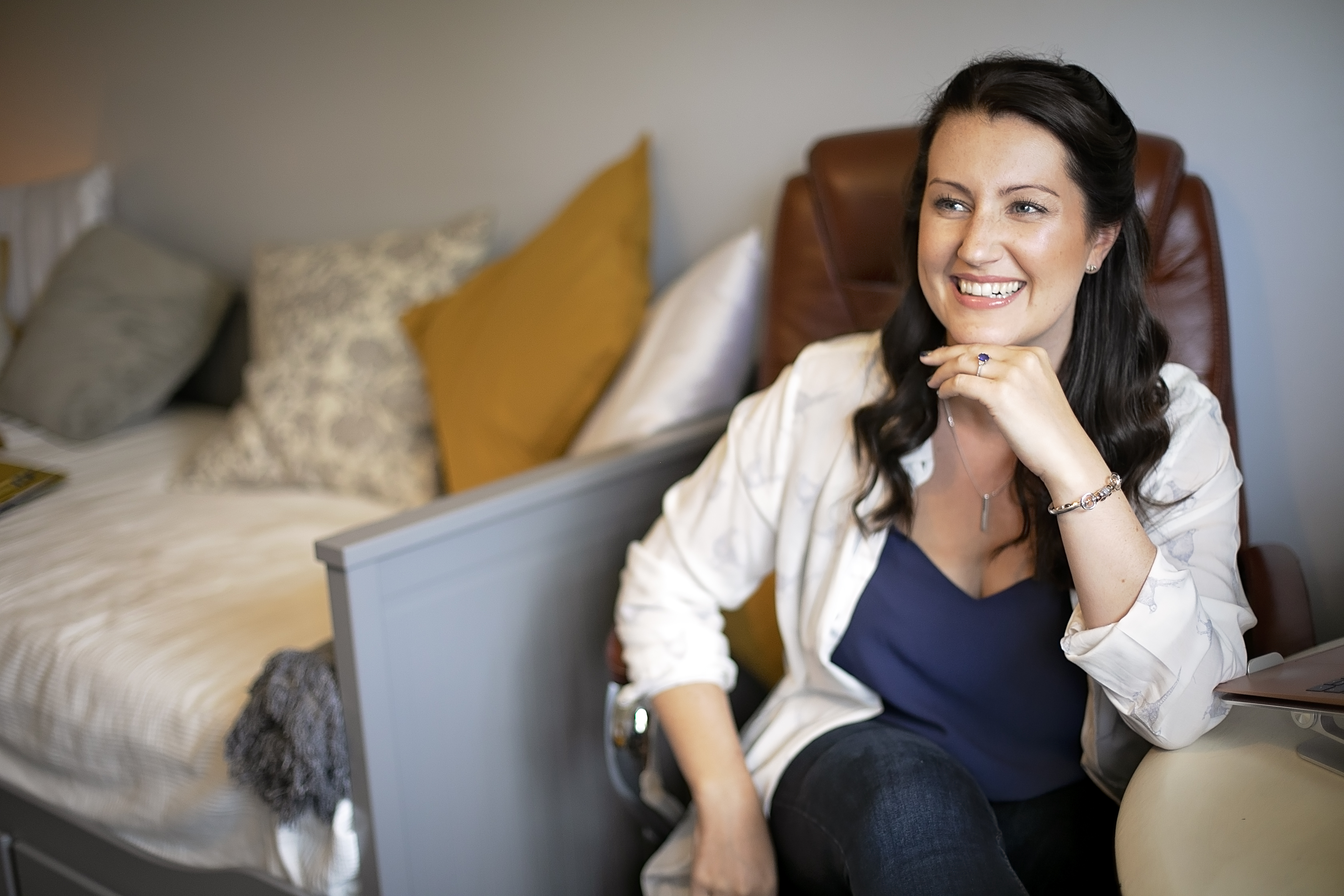 Hey Superstar, I'm Rhiannon!
I help ambitious and overwhelmed female entrepreneurs to show up and shine, get the recognition they deserve, create incredible impact and skyrocket their success.
 It's my mission through the Star Quality Success School to help women find their inner Success Sparkle, to step into their Star Quality and become the A-lister of their life and biz. 
 I'm not about the smoke and mirrors. My tried and tested strategies are designed to help you get crystal clear on your beautiful brand, master your mindset and confidently come out of the shadows, using simple public relations tools and tactics to get you seen and heard in the way you deserve.